It's been pretty quiet on the blog the last week, and the reason for that will be explained this coming Sunday *hint hint* I may have been using my artistic side…
5. A Beautiful Mess posted granola recipes, I have to make some! Great school lunch idea?

4. Also from A Beautiful Mess, how to make your own whipped cream! Yum!

3. I've been researching free PECS symbol resources on the internet…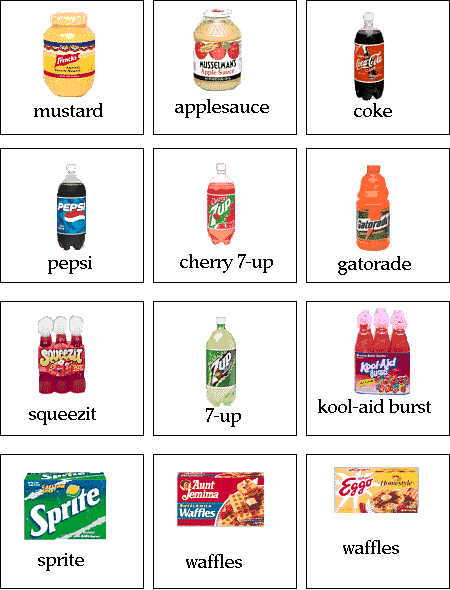 2. Uncommon Sense posted about creating a magnetic chalkboard wall/ or dry-erase!

1. Uncommon Sense also posted about creating an alphabet hallway, love that idea